Network Cabling Services in Houston, TX
The world works through cables. Our internet activities, show streams, and cable television are all forms of media consumed through network cabling. They are a set of wires, either copper or fiber optic, that allows the transport of information into connected equipment, both of which are offered by Simple IT Solutions.
According to Network Encyclopedia, network cabling is the transport of information "from one network device to another." Local area networks, commonly known as LANs, and wide area networks (WANs) require multiple interconnected cables to function.
Without cabling, there would be no telecommunications services. Modern society is upheld in part through the efficient delivery of cabling services that provide both internet and telephone services 24/7.
Get Started
Call Us: (281) 916 - 8927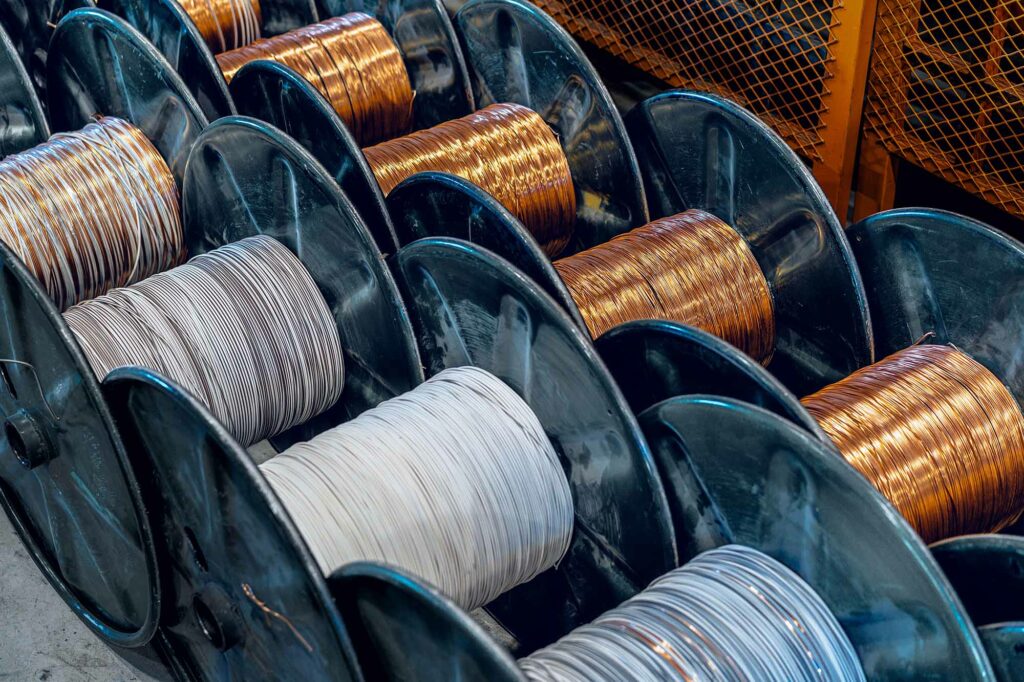 Why Choose Our Network Cabling Services?
Network cabling services have become an essential part of IT. Everyone needs the internet and other essential telecommunication processes to fulfill daily tasks and jobs. At Simple IT Solutions, we provide services that never compromise these fundamentals. With over 40 years of experience in Houston, we'll ensure you receive the right cabling option for your needs.
Alongside our trustworthy network cabling services, we also offer Basic IT Security Plans to ensure that your data is protected and secured. Some of our IT services include network security, email security, ransomware prevention, disaster recovery, and many more.
Once the cables are installed, investing in protecting those assets will ensure that your data remains protected throughout the life of your product.
Network cabling services are an essential part of the internet and telecommunications. You don't have to worry about installation because we'll take care of that for you, guiding you through the process to ensure you choose the right cabling solution for your needs.
It's important to understand the differences between the quicker but more expensive fiber-optic cables versus the cheaper and often more reliable
copper cabling.
1. Coaxial.
2. Unshielded Twisted Pair: copper cables that are twisted around each other.
3. Shielded Twisted Pair: the same as unshielded twisted pair, but with a covering around the wires.
Copper is a more affordable option, however, the strength decreases over long distances.
Fiber Optic Cabling
A thin form of cable is made from very thin glass spread so thin that it becomes flexible. Most high-speed internet uses fiber-optic wire as the data transport speed, governed by the movement of light through the wire, is quicker than other types of cable.
Ensuring that your system is up to date is essential for system health, but it can be a tedious process. Our team of experts makes sure that all your software is strengthened by the latest software updates.
Although fiber-optic cable provides faster services, it's more expensive. If an area with pre-existing copper wires wants to replace them with fiber-optic cable, then an excavation must be done to remove them.
The most commonly used cable is a twisted pair cable, which is perfect for simple, everyday uses such as "office environments, retail and commercial sites." Where a higher bandwidth is needed, such as centers that require heavy capacity loads like hospitals and malls, fiber-optic cables would be preferentially installed.
This is because the fiber-optic cable, besides being a faster solution for data transfer, can withstand more load compared to its copper cable counterpart.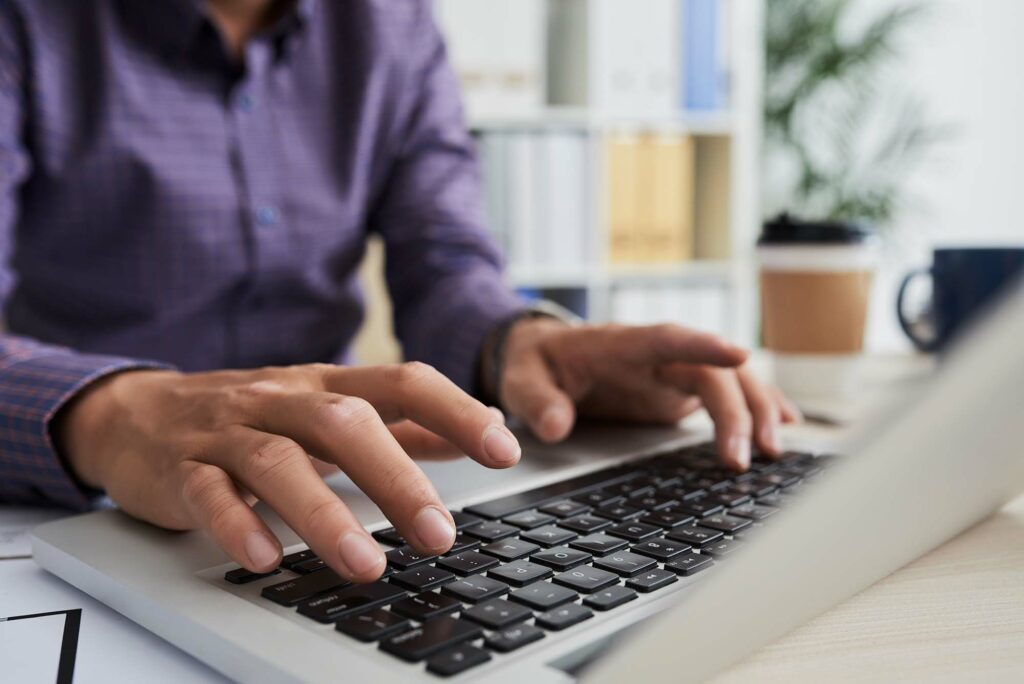 Get Started With Our Network Cabling Services
Get in touch with us today to learn more about business cabling and how you can save money when partnering with our Houston cabling professionals at Simple IT Solutions.
Get Started
schedule a free IT consultation
Our IT Strategy experts are ready to help you make an IT plan that works for your business so you can stop worrying about tech problems. Contact us today to get a consultation and find out how we can help you!
Get Started
Call us