Business Internet Provider in Houston, TX
What is Business Internet?
Beyond the basic services such as email access and web browsing offered by the typical Internet Service Provider (ISP), business internet providers strategically support business growth from idea to implementation. Speed, security, scalability, and management are the hallmarks of business internet and the benchmarks used to evaluate an ISP's offerings.
Get Started
Call Us: (713) 714-2727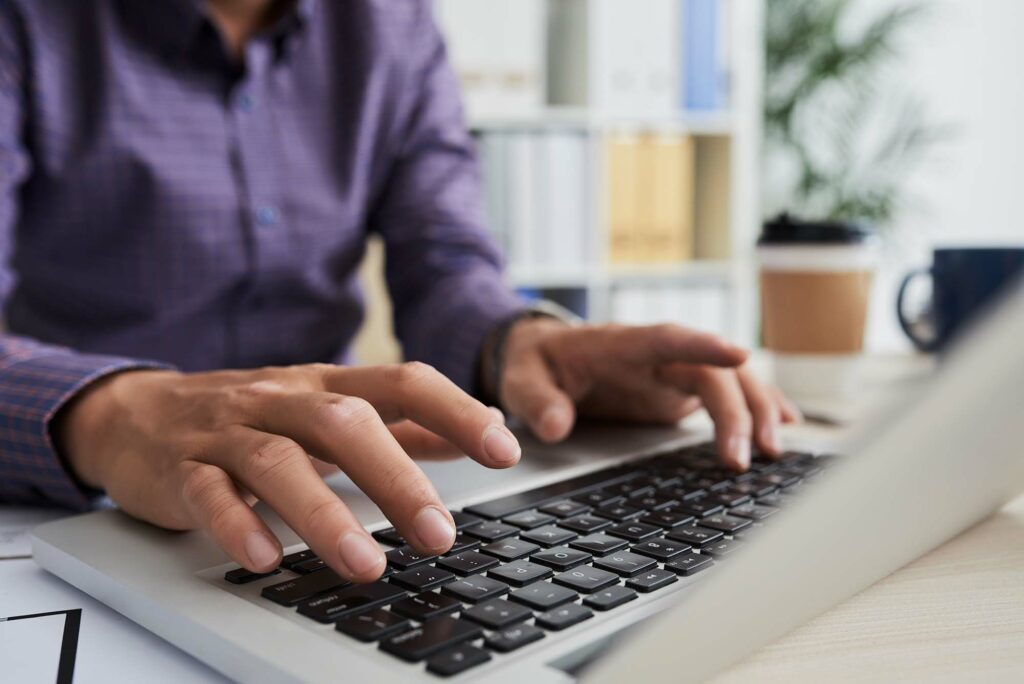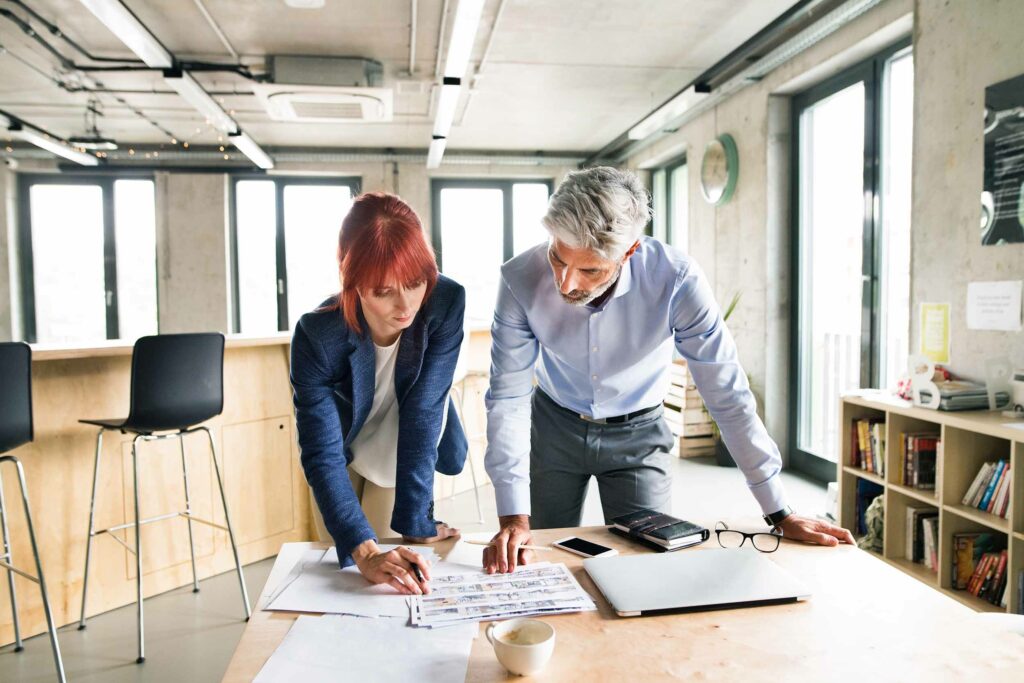 Start Today With Simple IT Solutions
For Houston businesses, a few things are as important as staying in touch with clients and reaching out to find more. Business internet is immediately usable for the owner/operator, easily integrated into the daily routines of existing staff, and constantly monitored according to the company's needs.
From teleconferencing to payroll, every aspect of a business internet account helps businesses do what they do best: grow.
Find out more about fast networks for business by contacting Simple IT Solutions today.
Get Started
schedule a free IT consultation
Our IT Strategy experts are ready to help you make an IT plan that works for your business so you can stop worrying about tech problems. Contact us today to get a consultation and find out how we can help you!
Get Started
Call us